We create ads, social media, and blog content to foster a community that builds trust and drives up sales.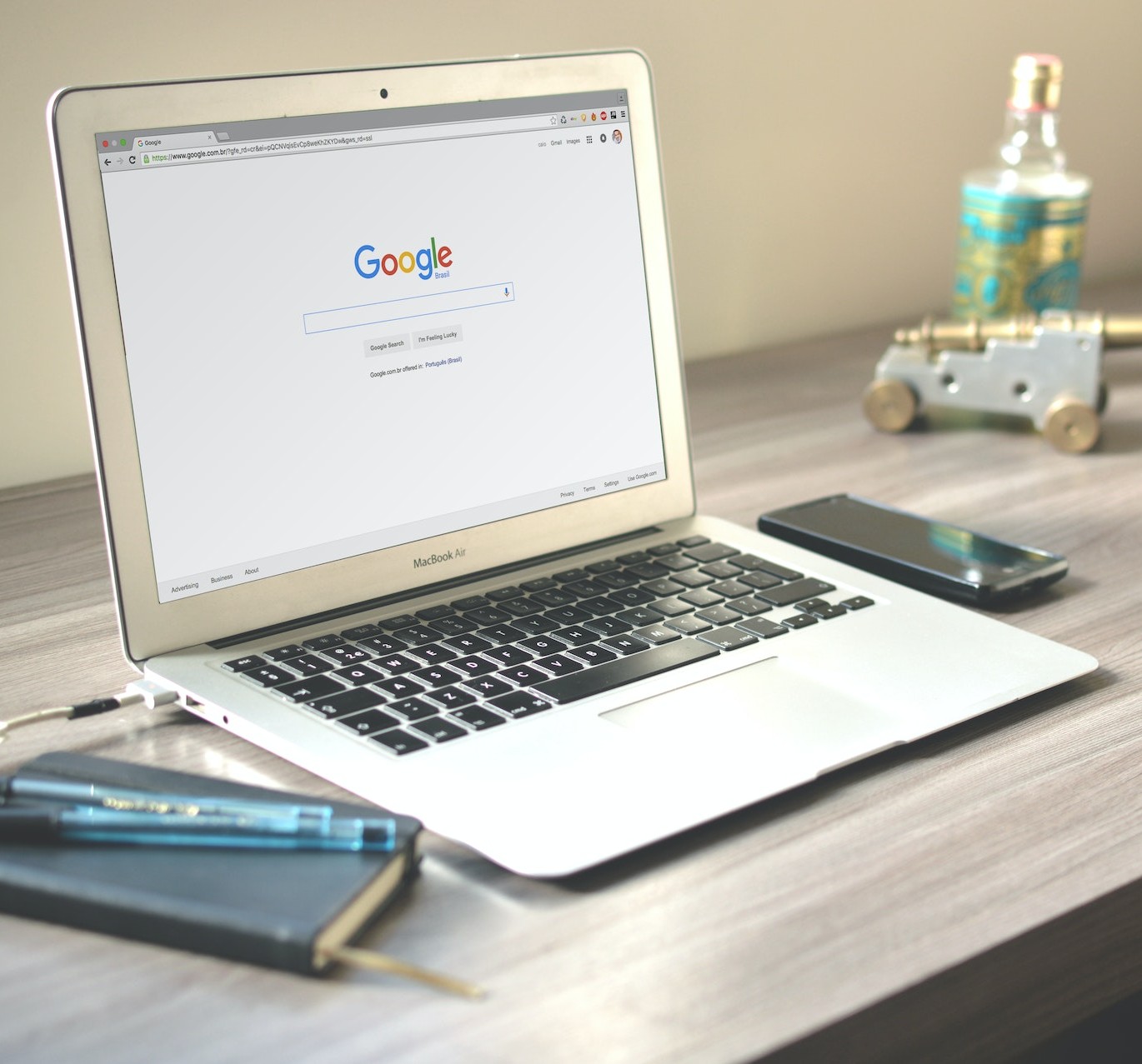 We focus on learning about your customers' needs and behavior extensively so that you will be able to serve each customer.
At our marketing agency, results drive us. We deliver strategic and data-driven campaigns that not only capture attention but drive business growth
Results-driven Strategies.
WE MEET YOUR CUSTOMERS/CLIENTS WHERE THEY ARE!
A process aimed at enhancing the success of your business.
Interested in a new website or updating your current one?
We build beautiful and affordable sites to help grow your business.