Elevating brands with creative solutions, one campaign at a time.
At our Agency, results drive us. We deliver strategic and data-driven campaigns that not only capture attention but drive business growth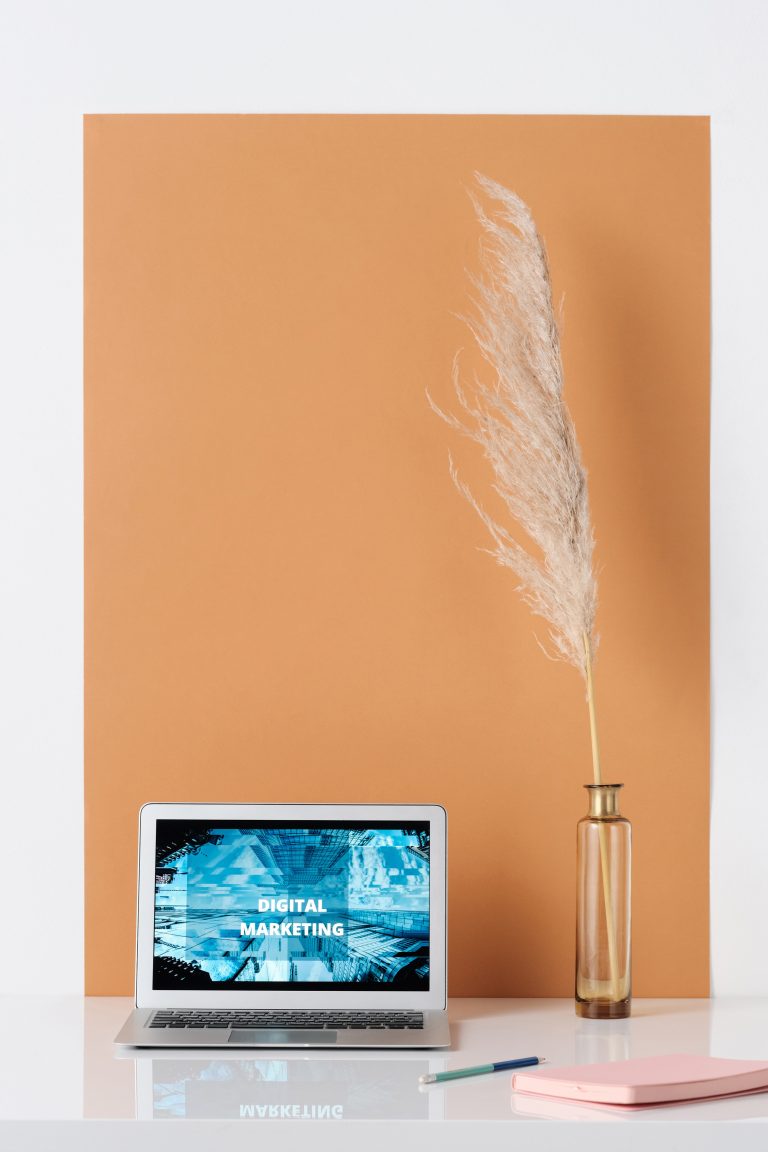 We meet your customers where they are.
Google Ads allows businesses to reach a highly targeted audience and save money. By choosing the right keywords and targeting options, we can ensure that your ads are only shown to people interested in your business. This means your business only pays for clicks from potential customers, rather than showing ads to a broader audience who may not be interested in your products or services.
Facebook Ads are used more for building brand awareness, engagement, and lead generation. 
Facebook ads target users based on their personal interests and demographics, whereas Google Ads target users based on the specific search terms they have used in Google.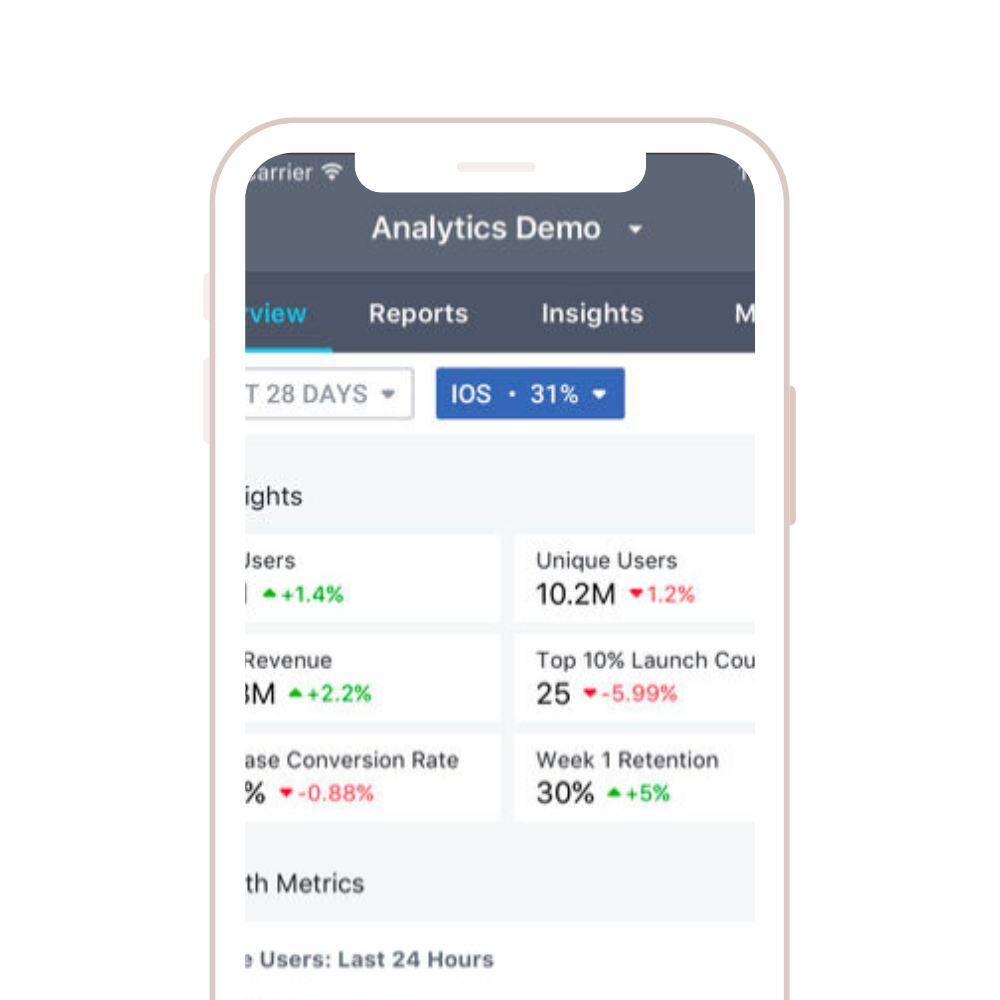 WE MEET YOUR CUSTOMERS/CLIENTS WHERE THEY ARE
We Focus on learning about your customers' needs and behavior extensively, so that you will be able to serve each customer.
Our goal is to target people who are most likely to do business with you while informing new people about your business.
We create ads, social media, and blog content, to foster a community that builds trust and drives up sales of products or services.
Let's grow your business.
A process aimed at enhancing the success of your business.
Interested in a new website or updating your current one?
We build beautiful and affordable sites to help grow your business.